There are so many conventions and geeky events going on these days that it's hard to keep track of them all! Sure, we attend and report on some (click here for our personal calendar of conventions), but there are way more than that going on during any given weekend. So we've decided to give you a monthly list of comic, pop culture, fandom, gaming, etc. conventions and events taking place in the Southern California area, since that is where we are based. Read on to find out what geeky conventions and events are going on in So Cal for the month of January!
Hollywood Show
When: January 6-8, 2017
Where: The Westin Los Angeles Airport Hotel, 5400 West Century Blvd, Los Angeles, CA 90045
Cost: Friday $15, Saturday $25, Saturday Early Admission $35, Sunday $20, Sunday Early Admission $30; 2-Day Pass $40, 3-Day Pass with Early Admission $55
Click here for discount tickets from Goldstar!
Description:  Started in 1979, The Hollywood Show is the best known autograph and movie memorabilia show on the West Coast. It is held four times a year at The Westin Los Angeles Airport Hotel with actors, writers, performers, collectors and celebrities coming together to meet fans and autograph pictures and merchandise.  While visiting with your favorite celebrities, you can explore the vintage movie memorabilia that dealers from across the country have available.  You'll find everything from movie posters & lobby cards to photos, props, costumes and more, so along with some great memories, you can take home your own piece of Hollywood history!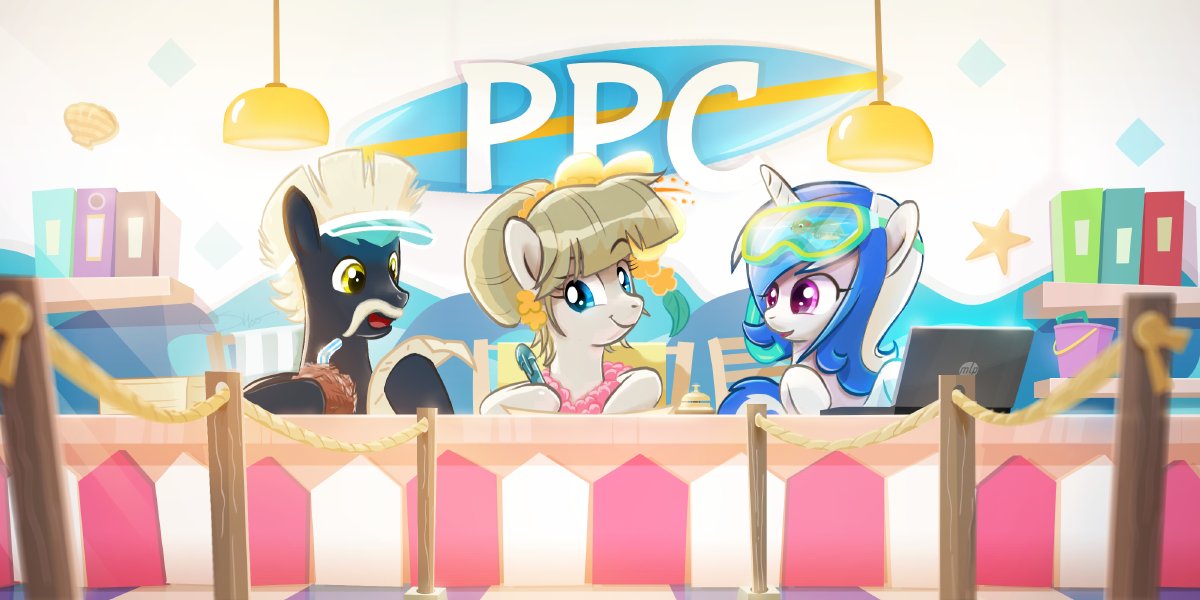 Pacific PonyCon 2017
When: January 6-8, 2017
Where:  Wyndham San Diego Bayside, 1355 North Harbor Drive, San Diego, CA 92101
Cost: Friday $25, Saturday $35, Sunday $20, 3-Day $60; 3-Day for children 5-12 $15 (Children 4 and under FREE); VIP Options $100 – $1,500
Description: Pacific PonyCon 2017 is a My Little Pony: Friendship is Magic convention being held in San Diego. Made by fans for fans of all ages to come and enjoy sun, fun, and friendship. A second-year convention with multiple show voice actresses, comic book artists, and community guests planned to attend. In addition, the convention will have multiple gaming tournaments, and a multitude of vendors.
Los Angeles Comic Book and Science Fiction Convention
When: January 7-8, 2017
Where: The Reef, 1933 South Broadway, Los Angeles, CA 90007
Cost: $20 per day; Children 6-12 $10 (Children 5 and under FREE); Early admission $23 per day
Description: Since 1977 there have been over 350 Comic Book and Science Fiction Conventions staged, making it the longest running show of its kind in the US. The Convention has featured some incredible programs, guest speakers, and a great Dealers Room.
The All-American Collector's Show
When: January 13-14, 2017
Where: Glendale Civic Auditorium, 1401 Verdugo Rd, Glendale, CA 91208
Cost: Friday Special Preview Admission $25; Saturday General Admission $10
Description: The Glendale All American Collector's Show now over 40 years old features over 100 dealers from through out the United States offering for sale the best in vintage toys, advertising, coin op, dolls, breweriana, signs, comic books, paper ephemera, battery op toys, Star Wars, Hollywood memorabilia, gas and oil collectables and much, much more.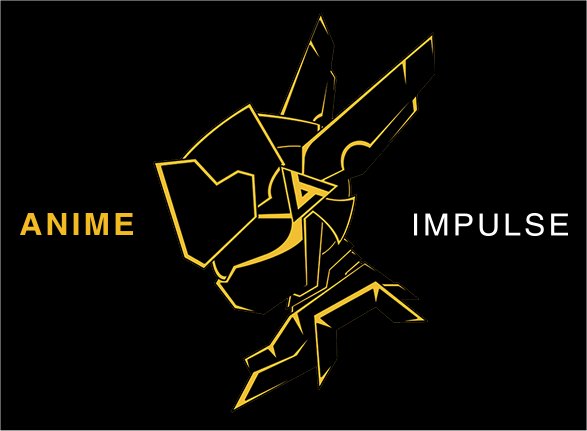 Anime Impulse 2017
When: January 14-15, 2017
Where: Pomona Fairplex, 1101 W McKinley Ave, Pomona, CA 91768
Cost: 1-Day Pass $11, 2-Day Pass $22
Description: Anime Impluse is the exciting new project fusing the world of Anime and Video Games. The event will highlight appearances from celebrities, special guests, eSports, panels, cosplay, VIP parties, vendors, artist alleys, delicious food, treats, and the cutest (kawaii) fashion from our runway stage!
Comic Excitement Convention
When: January 14-15, 2017
Where: Los Angeles Convention Center, Kentia Hall, 1201 South Figueroa Street, Los Angeles, CA 90015
Cost: Saturday $29 ($40 at door), Sunday $25 ($30 at door), 2-Day $49 ($60 at door)
Description: The first year convention will bring celebrity guests, cosplay stars, comic book creators, a fashion show, as well as the first annual Cosplay Contest with a top prize of $10,000.
ESCon 2017
When: January 20-22, 2017
Where: 333 S. Twin Oaks Valley Rd., San Marcos, CA 92096
Cost: 1-Day Registration $15; 3-Day Registration $35
Description: A North County, San Diego convention held quarterly for open-gaming boardgame play.
Anime Los Angeles
When: January 26-29, 2017
Where: Ontario Convention Center, 2000 E. Convention Center Way, Ontario, CA 91764
Cost: One Day Pass $35; Weekend Pass $70 ($65 Student/Military). One parent or guardian (over 18 yrs) may accompany a paid child (6 yrs – 14 yrs). Parent in tow tickets are $10.00 and will only be available at the door. Children under 6 FREE.
Description: A medium-sized fan-run, fan-friendly convention for the education and appreciation of anime, manga and related subjects.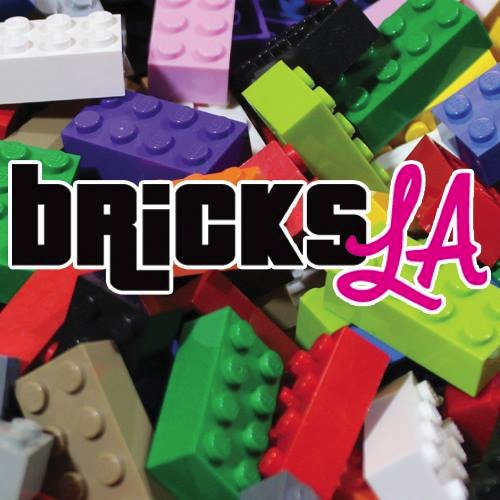 BricksLA
When: VIB Days January 27-29, 2017; Public Days January 28-29, 2017
Where: Pasadena Convention Center (Conference Center Lower Level), 300 E Green St, Pasadena, CA 91101
Cost: Public Exhibit $10/day (Kids 5 and under FREE); VIB (Very Important Builder) $60
Description: Bricks LA is an annual convention for Adult Fans Of LEGO to get together and share their common love for the brick with the public. Held at the Pasadena Convention Center in sunny Southern California, Bricks LA has over 13,000 square feet of custom made models on display, vendors selling new, used, and vintage LEGO sets, and a free build area for the kids!
Genre-LA Speculative Fiction Creative Writing Conference
When: January 27-29, 2017
Where: DoubleTree by Hilton Hotel, Los Angeles Westside, 6161 West Centinela Ave, Culver City, CA 90230
Cost: Friday $149, Saturday $199, Sunday $199; Additional Keynote Address Luncheons $49/day or $89/both Sat and Sun; Full Weekend $429 ($449 on site)
Description: Take your writing to the next level at the the 2017 Genre-LA™ Creative Writers Conference, where more than 30 published masters of the genre, literary agents, editors, publishers, best-selling authors, industry experts, Hollywood veterans, educators, and publishing professionals will share their experiences and secrets to help take your writing to the next level and guide your career on the path to success.

CalComicCon
When: January 29, 2017
Where: Yorba Linda Community Center, 4501 Casa Loma Ave, Yorba Linda, CA 92886
Cost: $10
Description: This is a one-day event with a focus on vintage comics and comic book art, with guest artists Howard Chaykin and Bill Morrison. Dozens of dealers from across the U.S. will offer a large selection of items sought-after by collectors and investors.
Claremont Packing House Comic Book & Collectibles Show
When: January 29, 2017
Where: 532 W 1st St, Claremont, CA 91711
Cost: FREE
Description: A cozy, fun, family-friendly affair, with a variety of Vendors and Exhibitors featuring Comics and Collectibles! Every show is different, with special guests, and events, live music, and more. Costumed attendees are encouraged!!
Will you be attending any of these Southern California January conventions? Let us know in the comments below!