There are so many conventions and geeky events going on these days that it's hard to keep track of them all! Sure, we attend and report on some (click here for our personal calendar of conventions), but there are way more than that going on during any given weekend. So we've decided to give you a monthly list of comic, pop culture, fandom, gaming, etc. conventions and events taking place in the Southern California area, since that is where we are based. Read on to find out what geeky conventions and events are going on in So Cal for the month of March 2017!
ConDorCon
When: March 3-5, 2017
Where: Four Points by Sheraton, 8110 Aero Dr, San Diego, CA 92123
Cost: Adult 3-Day $60; Active Military/Senior/Students/Teachers/Teens 3-Day $30; Friday $25; Saturday $30; Sunday $20
Description: The longest running fantasy & science fiction convention in San Diego. We have authors, agents, TV shows, costumes, dealers, artists, actors, games, RPGA, dances, concerts, Steampunk, Dr. Who, ConDor Academy and Harry Potter programming. There's a lot to see and do and only 3 days to do it all.
Beachcon 2017
When: March 4-5, 2017
Where: CSULB Pointe in Walter Pyramid, 1250 Bellflower Blvd, Long Beach, CA 90840
Cost: FREE
Description: Now in it's TWELFTH year, Presented by the CSULB eSports Association, BeachCon is California State University, Long Beach's premier culture festival dedicated to celebrating the gaming & culture community at CSULB and beyond. Join us for our most exciting BeachCon yet, with a FREE WEEKEND full of jam-packed activities!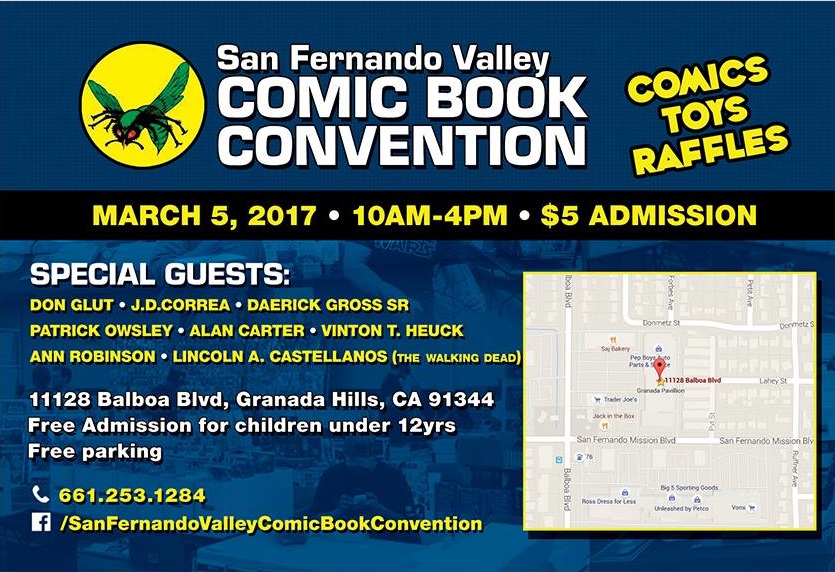 San Fernando Valley Comic Book Convention
When: March 5, 2017
Where: 11128 Balboa Blvd, Granada Hills, CA 91344
Cost: $5; Kids under 12 FREE
Description: Free comics and raffle every hour. Special guests Don Glut, J.D. Correa, Lincoln A. Castellanos (The Walking Dead), and more!
5th Annual Spook Show: A Halloween Festival by Halloween Club
When: March 11, 2017
Where: 14447 Firestone Blvd, La Mirada, CA 90638
Cost: FREE
Description: The #SpookShow5 Halloween festival will showcase over 100 curated local vendors, artists, collectors, teachers, spook makers, hauntrepreneurs, musicians for like-minded Halloween enthusiasts. Halloween Club will also hold their biggest sale event on 1000s of costumes, accessories and decorations.
Los Angeles Comic Book and Science Fiction Convention
When: March 12, 2017
Where: The Reef, 1933 South Broadway, Los Angeles, CA 90007
Cost: $13; Early Admission $15; Children 5 and under FREE
Description: Since 1977 there have been over 350 Comic Book and Science Fiction Conventions staged, making it the longest running show of its kind in the US. The Convention has featured some incredible programs, guest speakers, and a great Dealers Room.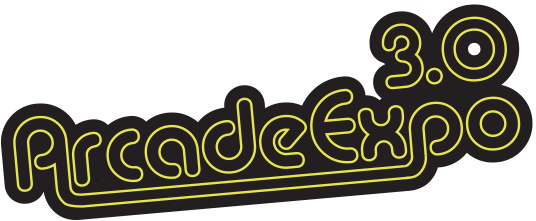 Arcade Expo 3.0
When: March 17-19, 2017
Where: Museum of Pinball, 700 South Hathaway, Banning, CA 92220
Cost: Friday $45; Saturday $55; Sunday $45;  Child Day Pass (3 to 12) $20;  Adult 3 Day Pass $110; Child 3 Day Pass (3 to 12) $55; Starcade Onsite Daily Camping $30; Frontier VIP Dinner Party Sat Night $40
Description: Join us for three days of freeplay on over 1,100 retro to modern arcade games and pinball machines!
Coast Con 2017
When: March 18, 2017
Where: Orange Coast College, 2701 Fairview Rd, Costa Mesa, CA 92626
Cost: FREE
Description: Coast Con is a FREE to attend event dedicated to celebrating anime, video game and cosplay culture.
Pottercon Los Angeles
When: March 18, 2017
Where: Echoplex, 1154 Glendale Blvd, Los Angeles, CA 90026
Cost: $13.50
Description: Join your fellow Pottheads on March 18, 2017, for the first annual Los Angeles day-drinking & mingling destination for Harry Potter fans ages 21+!  Discover your Hogwarts house once and for all in our live sorting ceremony, show off your witchy digs in Madam Malkin's Robes For All Occasions Costume Contest ($5 to enter, all proceeds go to 826LA (http://826la.org/), and don't forget to bring your Remembralls for our super-stumping trivia.

Santa Clarita Comic & Toy Expo
When: March 18-19, 2017
Where: College of the Canyons, Main Gym, 26455 Rockwell Canyon Rd, Santa Clarita, CA 91355
Cost: Adult Ticket (16+) $25; Youth Ticket (8-15) $18; Kids 7 and under FREE
Description: Kimzar Kollectables is proud to host the first ever Santa Clarita Comic and Toy Expo. A variety of exhibitors will be on hand selling comics, toys, and everything else that a true or even budding comic and toy fan will ever need. All are welcome to share in the comic world experience and participate in our Cosplay contest. To keep it fun and exciting for all ages, everyone will be judged in their own age group, kids (12yrs and under), teens (13yrs-19yrs) and adults (20yrs and older). Prizes will be awarded both days. There will be special guest appearances for attendees to meet, take photos and get autographs.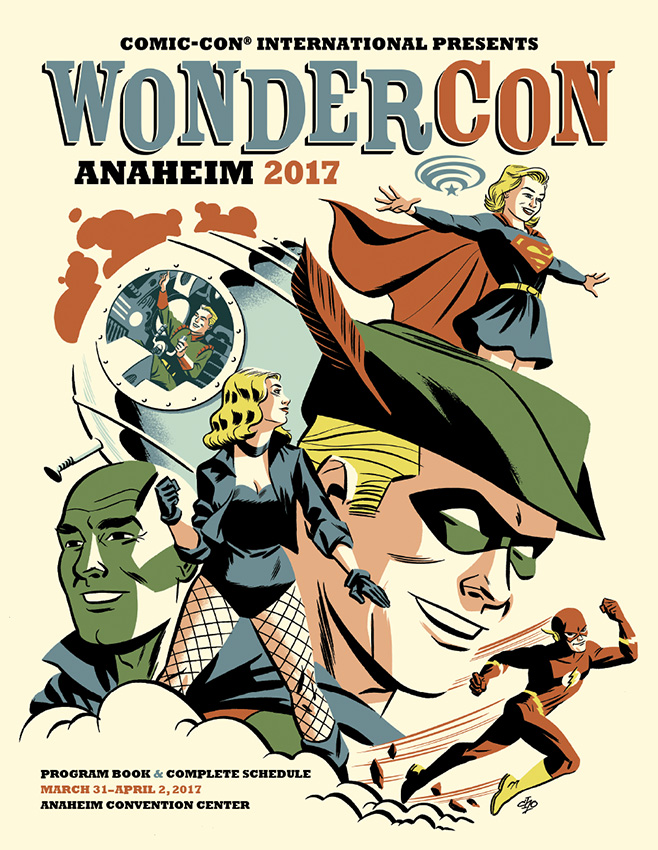 WonderCon
When: March 31-April 2, 2017
Where: Anaheim Convention Center, 800 W Katella Ave, Anaheim, CA 92802
Cost: 3-Day Adult Badge $65; 1-Day Friday or Saturday Adult Badge $30; 1-Day Sunday Badge $18; 3-Day Junior (13-17)/U.S. Military/Senior Badge $32; 1-Day Friday or Saturday Junior (13-17)/U.S. Military/Senior Badge $15; 1-Day Sunday Junior (13-17)/U.S. Military/Senior Badge $9; Children 12 and under FREE with paying adult
Description: Annual convention held by Comic-Con International, the same organization behind San Diego Comic-Con. Join us for this amazing convention filled with all the things you love: comics, movies, TV, animation, books and authors, action figures and collectibles, the Masquerade, anime screenings, portfolio review and games!
Will you be attending any of these Southern California March conventions? Let us know in the comments below!